---
Here are some of my favorite tools for building and powering operations that I've used within the last few years.
---
While Python is still my bread and butter, Golang has quickly become my go-to for building fast webservers and microservices.

An essential tool for building out data ingestion or ETL pipelines for any project. While it has a few maintenance issues, the feature set available out of the box is currently unmatched.

In addition to its beautiful visualizations, Superset is designed for high availability and comes integrated with an OLAP query interface for preparing each of its dozens of chart types. It also has built in ACL support for easy sharing of dashboards with third parties.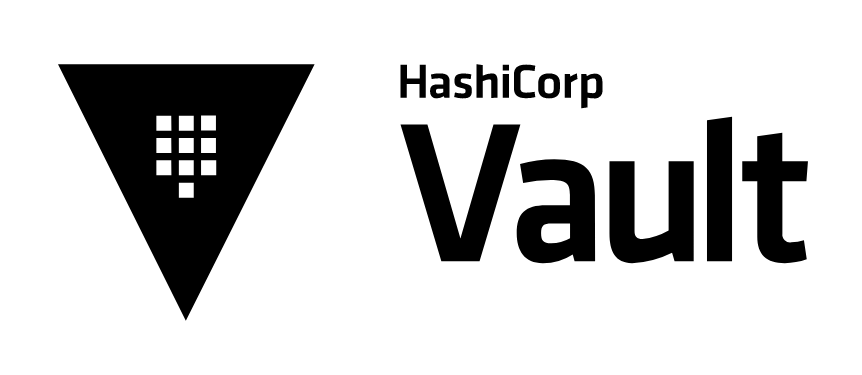 Secure, centralized, and encrypted secrets management with high level control for maintaining secure and GDPR-compliant backends.

A broad suite of tools for simple instrumentation and monitoring of live services with visualization and alerting. Also provides a pushgateway for caching metrics from batch and ephemeral tasks.

Time series analytics dashboard for real-time monitoring visualizations with lots of data source integrations. Perfect for centralizing monitoring from various sources including Prometheus.

A simple and scalable load testing tool. Easily simulate user behavior as Python code and spawn a distributed swarm of users against development services.

Still one of the best CI/CD choices as it offers tons of flexibility and customization through its vast offering of plugins and features.

The ELK stack (Elasticsearch, Logstash, Kibana) offers easy access and visualization to application logging and behavior.

An essential tool for any developer these days, Docker abstracts away the operating system so you can focus on the code instead of its compatibility with the underlying system on which it runs.
An application that allows you to mock out a large chunk of core services offered by AWS, letting you to develop and test against a simulated cloud environment without worrying about hitting live infrastructure. Best when used with Docker and docker-compose.
An excellent tool for visualizing infrastructure, Cloudcraft diagrams are now a core component of infrastructure planning and documentation on all of my projects.